Posted by Katie aka #saltlady on Jul 10th 2017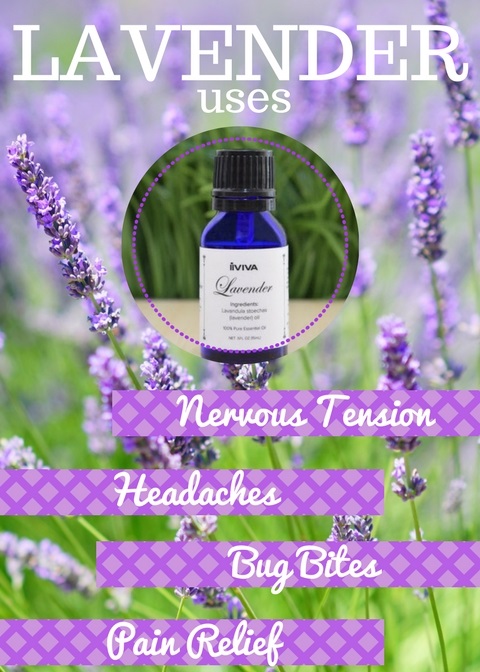 Nervous Tension
Sleep
Pain Relief
Headaches
Hair/Skin Care
Sunburn
Bug Bites
Topically or diffused, it is so easy to use! iVIVA Lavender essential oil is made from 2 different lavenders (not spike!) from Spain. I have been told many times by customers, "Your lavender oil smells SO much better than what I currently use", "Doesn't smell old or weird" and my favorite "It smells how I always imagine it would!". The lavender I blend, has a herbaceous depth. Its aroma is deep, strong, and yet clean & fresh smelling.
While you should always test your skin for sensitivity, I use straight lavender oil on mosquito & chigger bites. It quickly cuts the itching, burning pain and provides relief. Adding several drops to your salt bath increases stress relief and a deep sleep.
How do you use lavender essential oil?